Co-founder and Co-CEO at Launchable.
Follow me on LinkedIn, Twitter/Instagram/Facebook (not that active),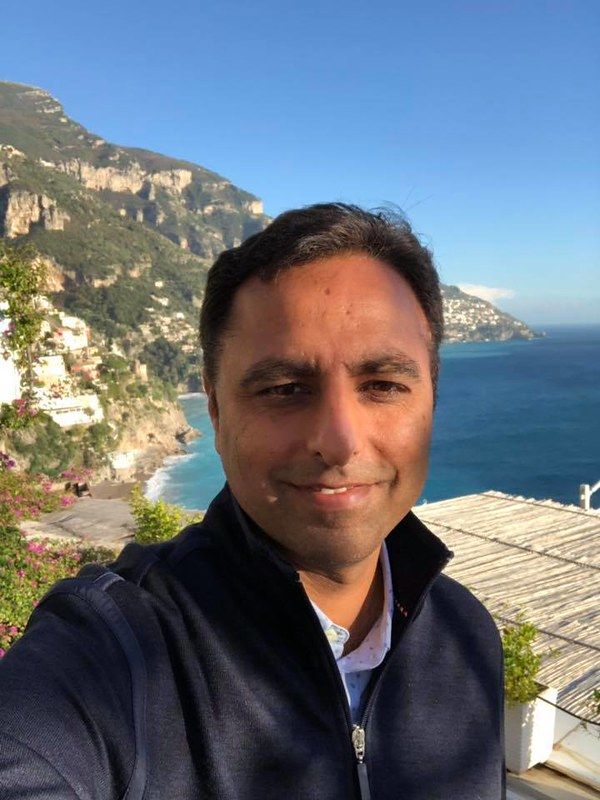 I dream big, embrace life with passion and aim to make a positive impact on the world.  My life revolves around my wife, Spock (my dog), parents, my friends and my company (Launchable). I am mostly a student and love to keep on learning.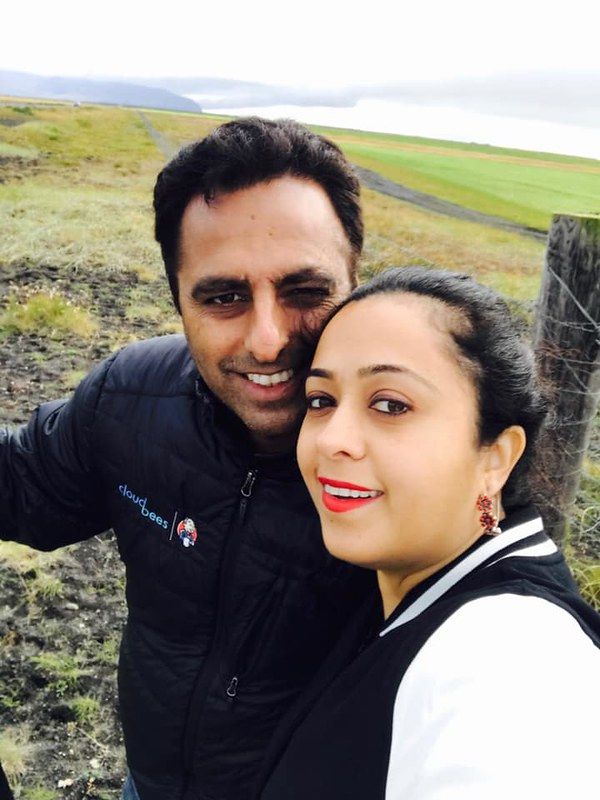 I love to travel, photograph(my flickr account) and paint (need to get better posting recent work). I'd like to get better at music. I am passionate about productivity, meditation, technology and joy (not necessarily in that order). I like to pick things that push me outside my comfort zone. I have run a marathon in the past and most recently I hiked to Everest Base Camp.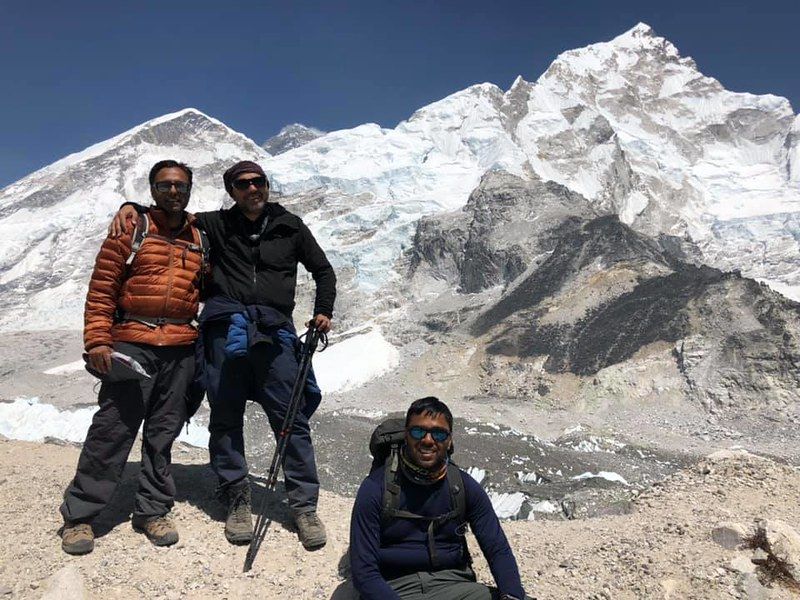 Work
(from my company's bio page)
A seasoned DevOps leader, Harpreet has been building products for developers for the last 15 years.
Previously he was the GM for Atlassian Bitbucket. Before that VP of Product at CloudBees. At CloudBees he helped create the Jenkins business that scaled to multi-millions in ARR.
He has an MBA from Santa Clara University, an MS in CS from the University of Cincinnati, and a Bachelors in Computer Engineering.
He loves mentoring teams and individuals is open to advising technology startups with product strategy, product management, product marketing and branding.